RGSHW Senior Prefect Challenge
Dear Students & Parents
Please see below for examples of how our Senior Prefects have encouraged students in younger year groups to spend some time away from screens and try something new during lockdown.
A series of fun challenges have run every week for Years 7 to 10 to take part in.
Week 11 - Keepie Uppies Challenge
Deadlines
Closing date for submissions: Monday 14th September
Winners announced: Thursday 17th September
Competition Rules
Each pupil can submit one photo and one video for the challenge.
The name of all files must be in the format of "FORM SURNAME FIRST NAME e.g [7AB Beckham David ] .
Normal School expectations apply to any images that are submitted. Please make sure that the image focuses on the challenge and that the content of the photo or video is appropriate and does not include any background detail with members of the family, or other personal photos; any breach of expectation will be declared void.
Image rights remain the full property of the individual. RGSHW retain the rights to share images internally for all winning and shortlisted photographs.
All participants and the school will abide by the photography policy and those relating to e safety.
Prizes to be won for the top three winning entries in each year group!
Yours sincerely,
The Senior Prefect Team 2020/21
Winning Entries from the Victoria Sponge Cake Challenge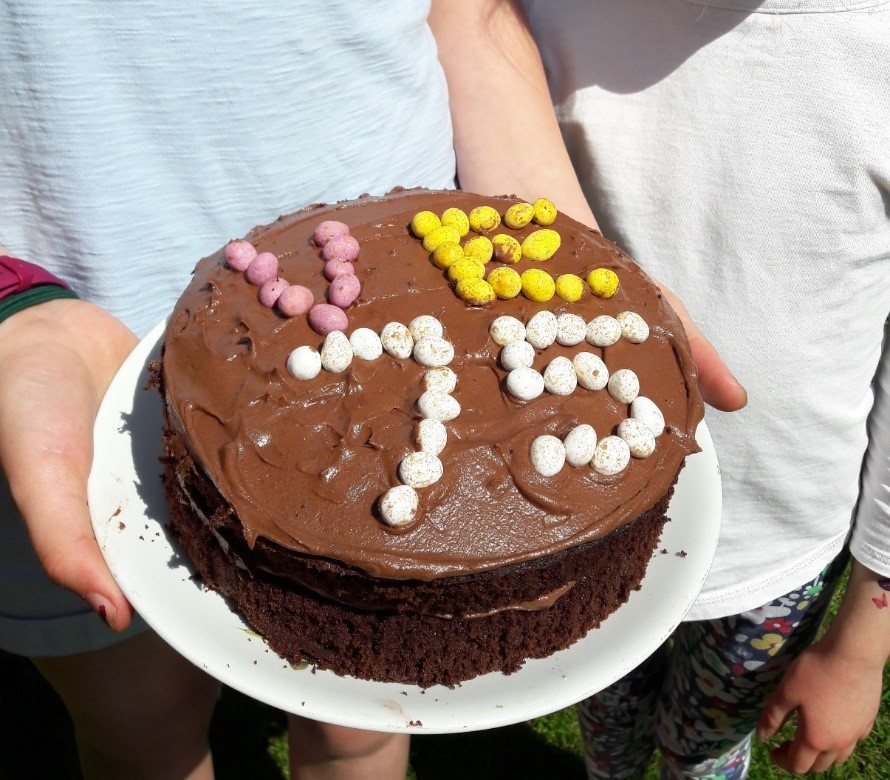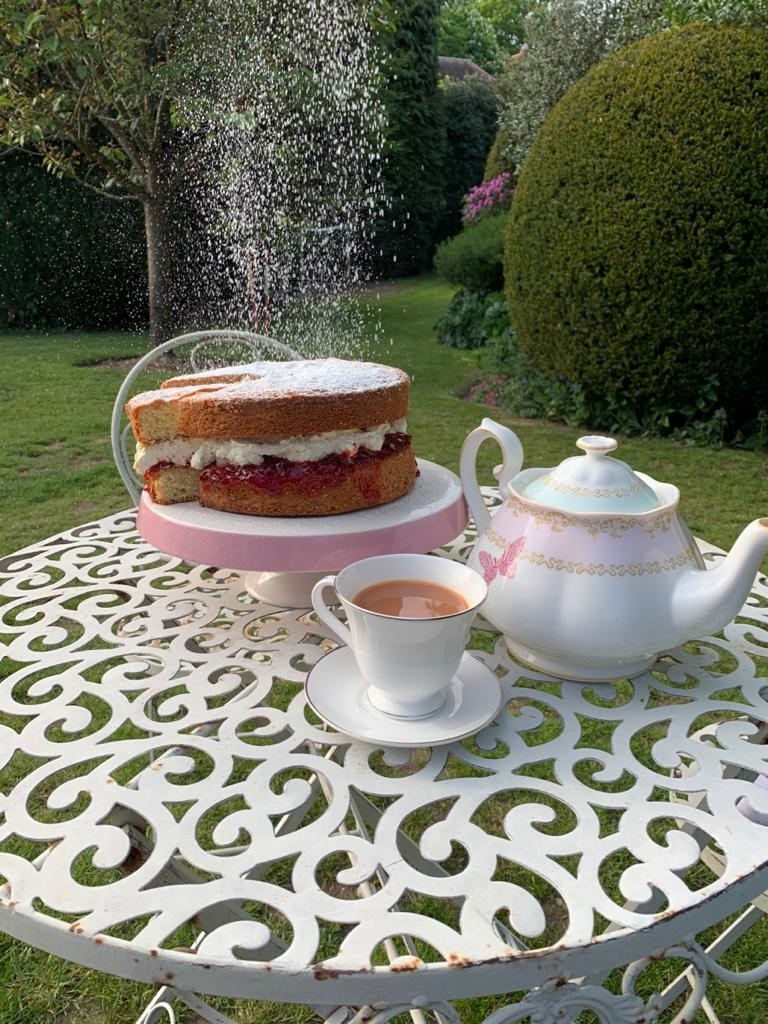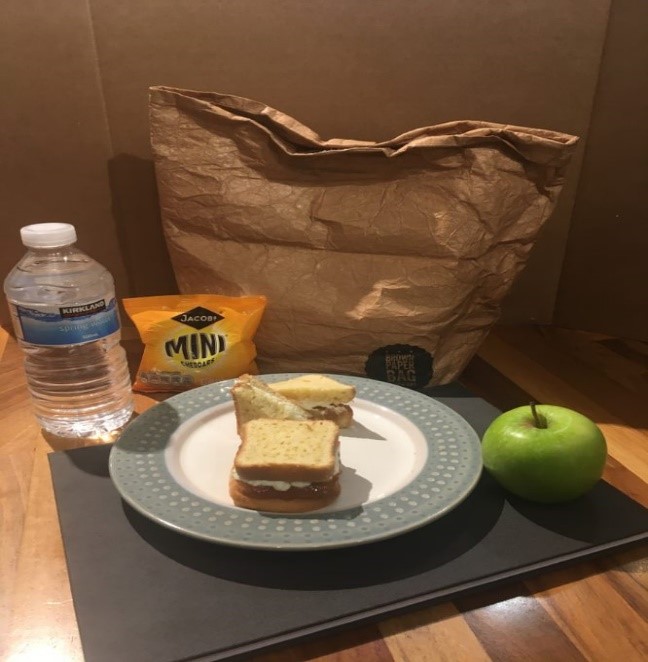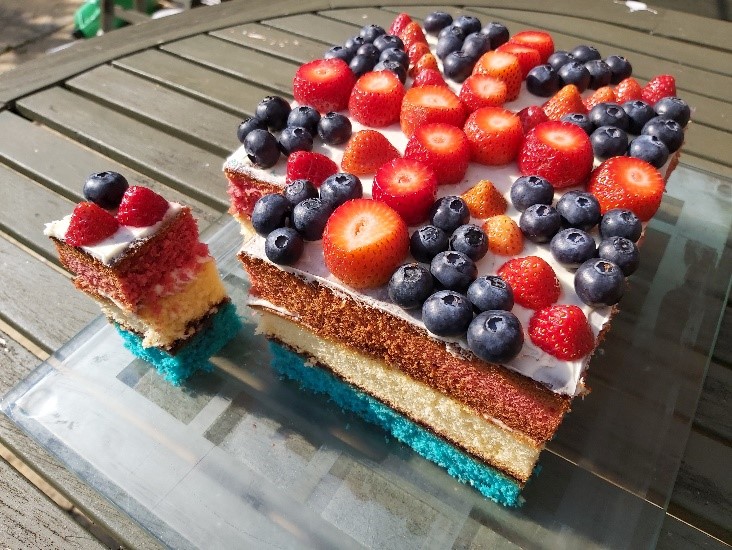 Winning Entries from the Marble Run Challenge
Winning Entries from the Card Stacking Challenge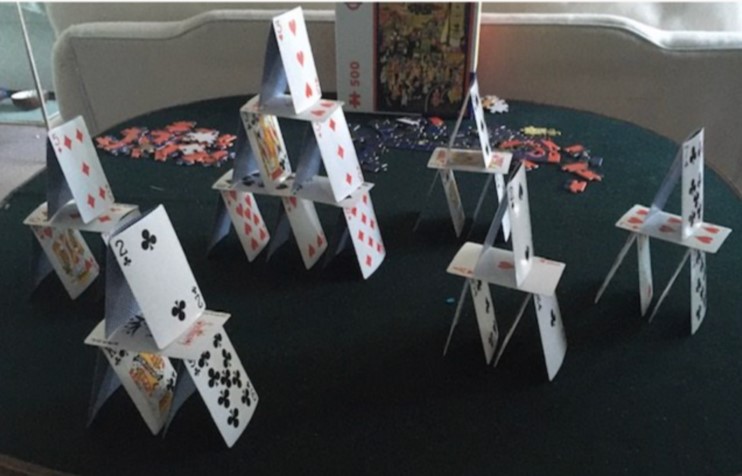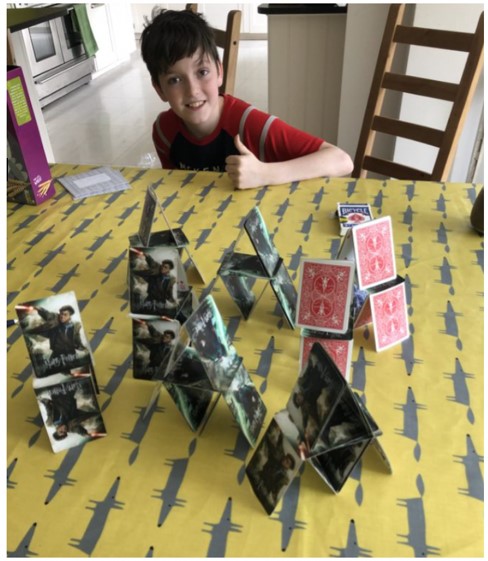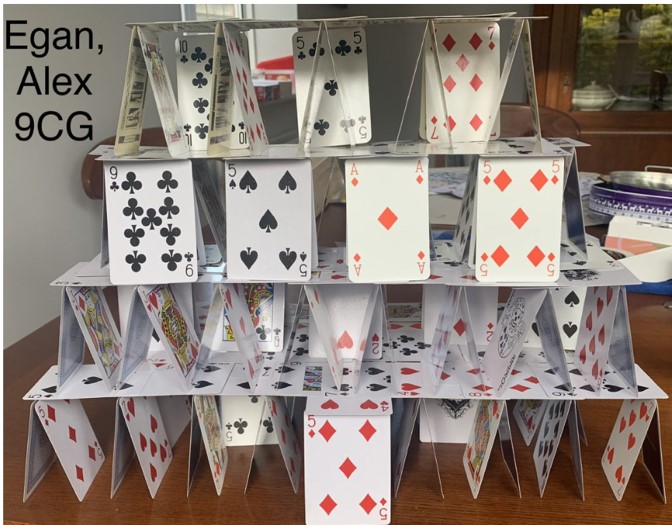 Winning Entries from the Pancake Tower Challenge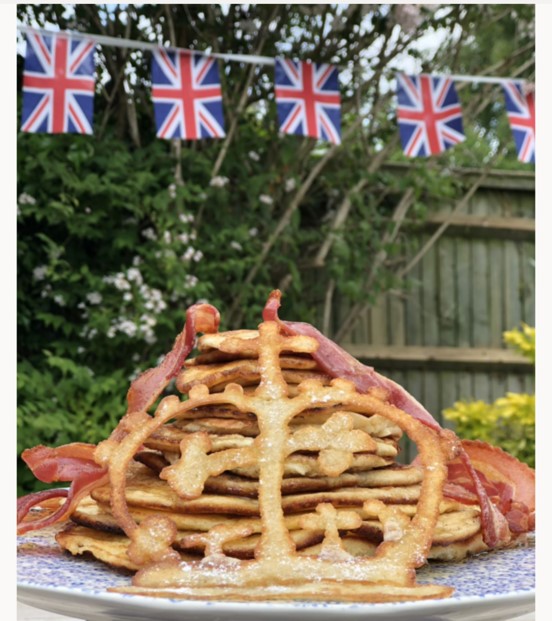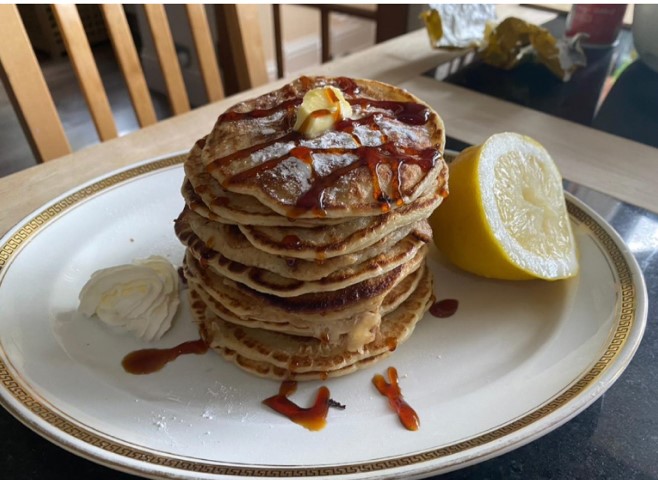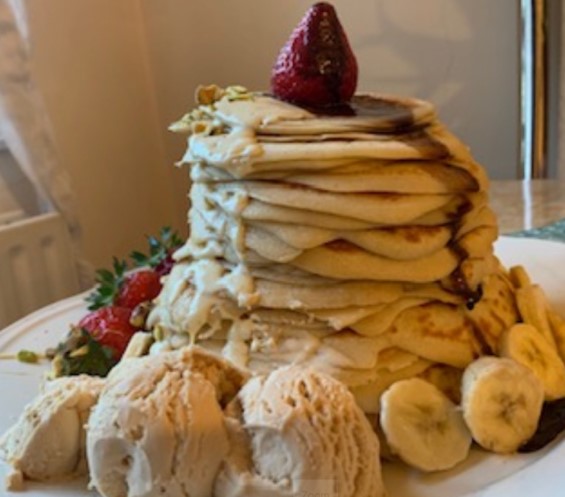 Winning Entries from the Pizza Challenge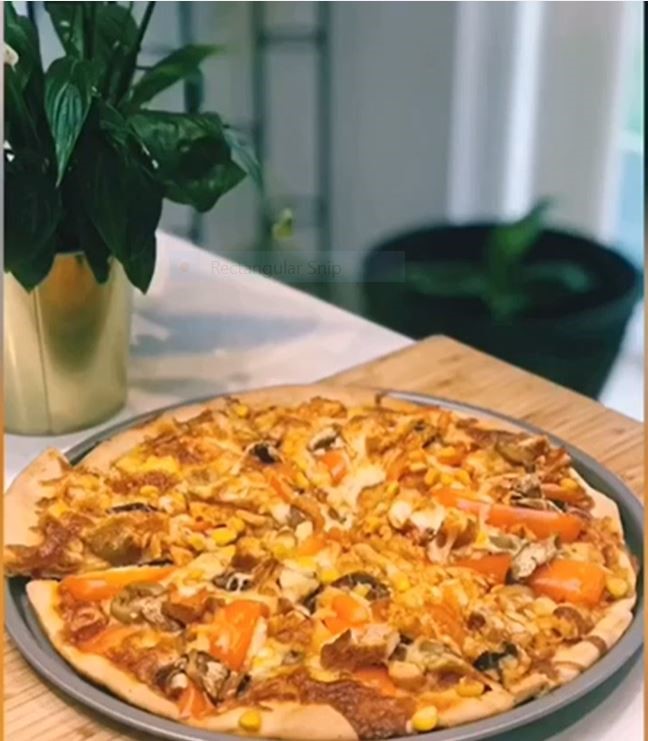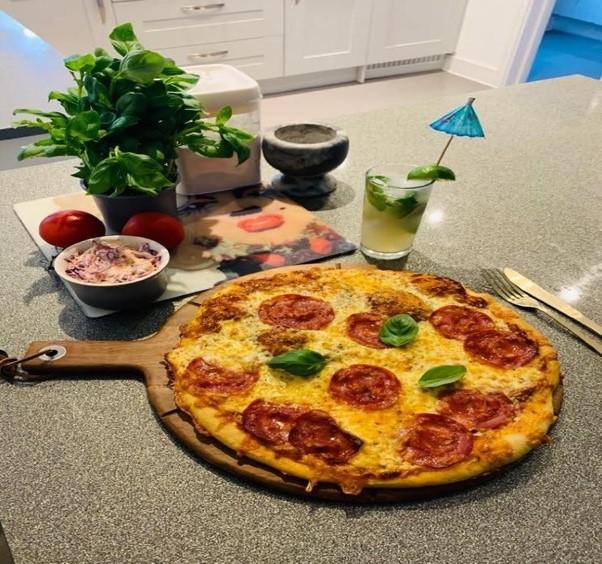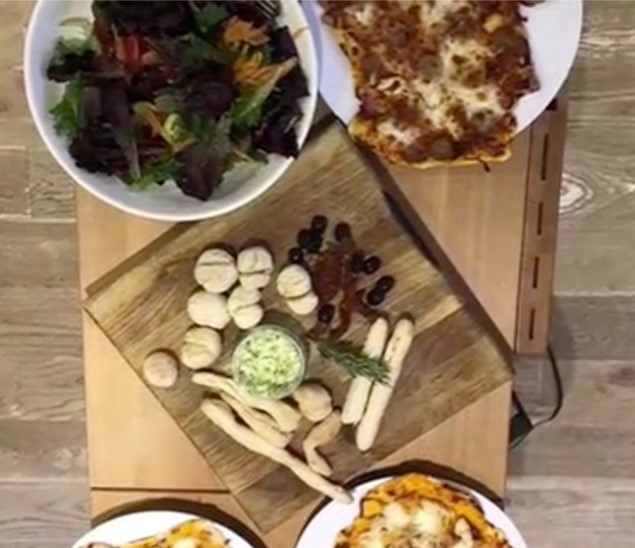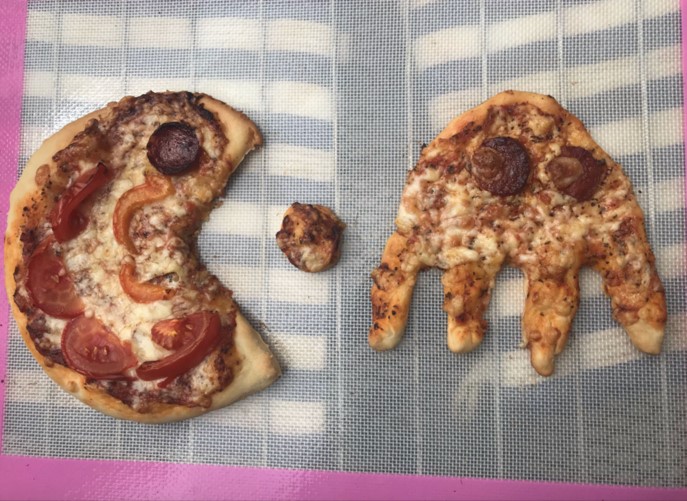 Winning Entries from the Mocktail Challenge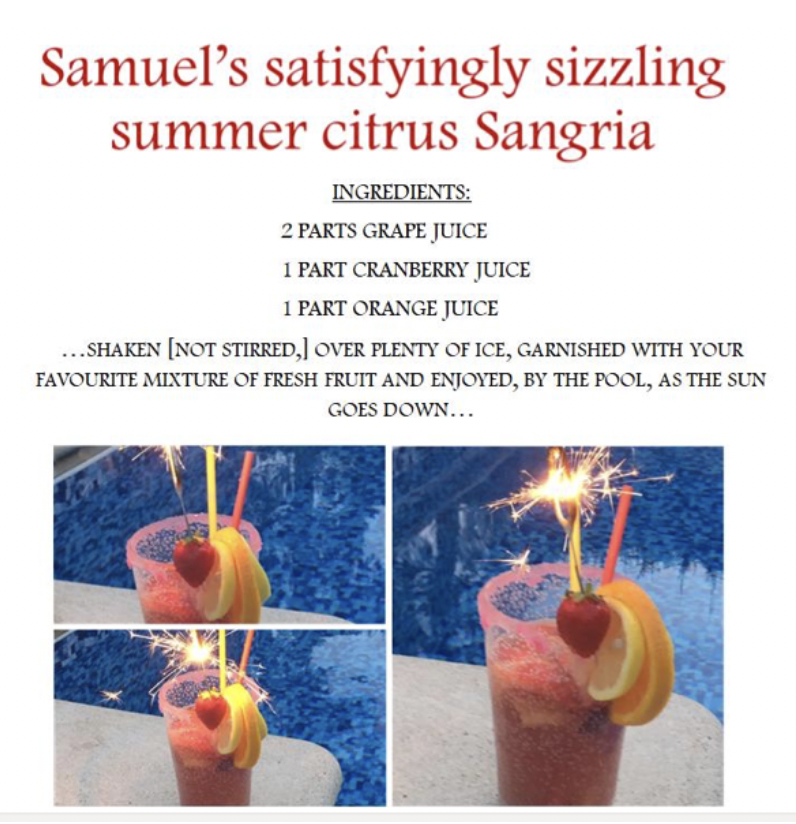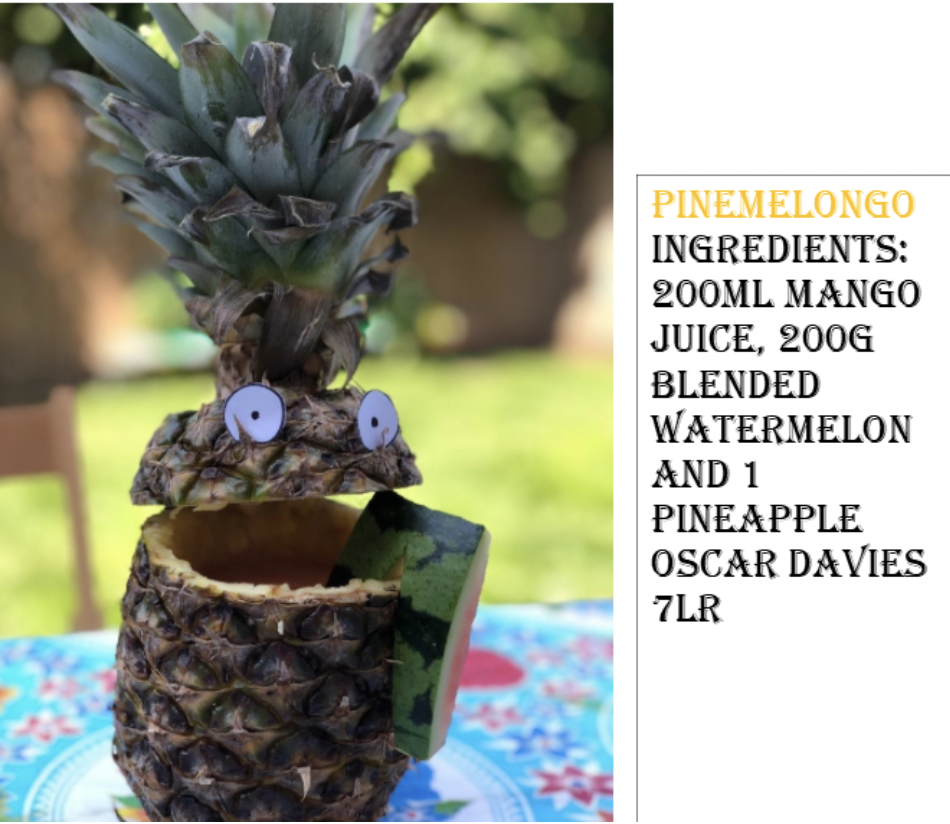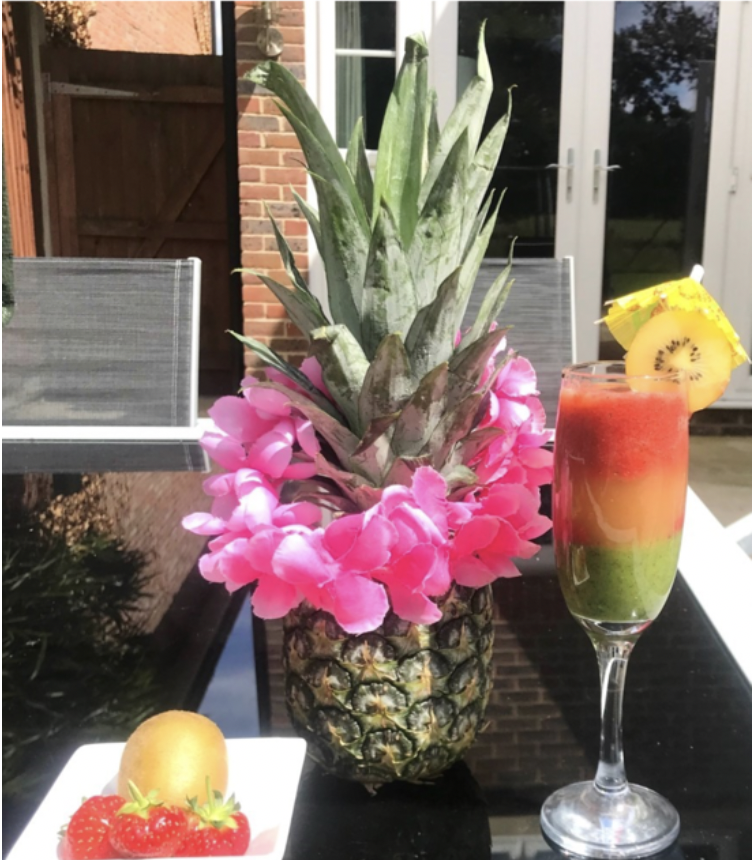 Winning Entries from the Cooper Run Challenge