Sport
The RGS has a proud history and tradition of sporting provision, whether it is for the elite athlete or the beginner. Sport plays a major part in the curricular, extra curricular and social life of the school.
Sport at the Royal Grammar School fosters boys of all abilities, all of which are equally important to us. The school's wide range of sporting activities includes inter-school matches, country and national competitions.All students have access to our extensive co-curricular sports programme, where the emphasis is on friendly competition and exercise.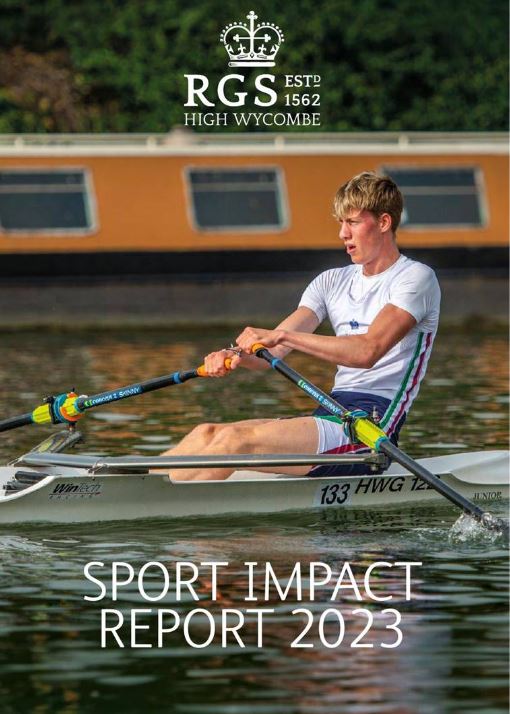 Our sport facilities are impressive, extensive and includes rugby pitches, indoor and outdoor cricket nets, all weather pitch, fitness suite, sports hall and grass cricket squares.
Our ambitious, challenging and stimulating BTEC Sport course develops knowledge and understanding of a range of factors that contribute to high performance Sport. We teach beyond the syllabus and encourage pupils to draw on their own sporting experiences when completing assessments or participating in several inspiring vocational opportunities.
The boys regularly compete in the national finals in many different sports. In recent years we have had boys who have gained international honours in rugby, hockey, fencing, hockey, rowing, gymnastics, golf, swimming, squash and athletics.
RGS sport has a proud tradition of maintaining a high standard in competitive schoolboy sport. With highly consistent results across all sports, RGS aims to give the best possible coaching and facilities and it expects the best back, to continue this tradition.