Sixth Form Open Events & Admissions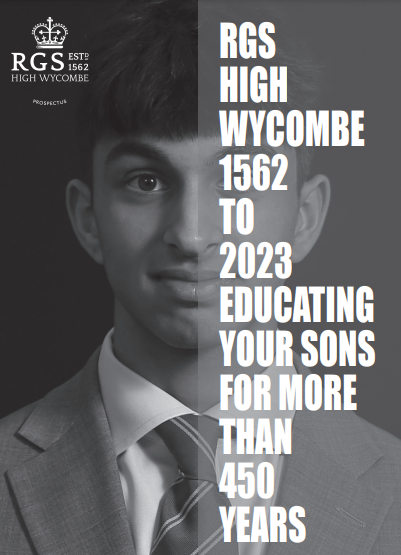 Year 11 Externals Evening
Tuesday 31st October 2023, 7.30pm - 9.00pm
The Queen's Hall
Information for Entry in 2024
The Royal Grammar School welcomes applications from external students for Sixth Form. Please refer to our Admissions Policies (Day & Boarding) for full details.
Minimum entry GCSE requirements (which are the same for both internal & external applicants) are as follows:
Eight taught full GCSEs at grades 5-9 (taken in one sitting), including English and Mathematics at grade 5 or above and a total point score from the 8 GCSEs of a minimum of 50 points.
In addition, students must meet the entry requirement for each course for which they have applied. Full details are provided in the 'Sixth Form Entry' booklet, which will be available on the website from 1 November 2023.
Timeline for Sixth Form Admissions 2024
From 5 September 2023
Students can register their interest in Sixth Form at RGS.
Tuesday 31 October 2023
Year 11 External Students Information Evening.
Wednesday 1 November 2023
Applications open on line.
Friday 29 December 2023
Closing date for applications.
Please direct enquires by email to sixthform@rgshw.com