Introducing the Sixth Form Team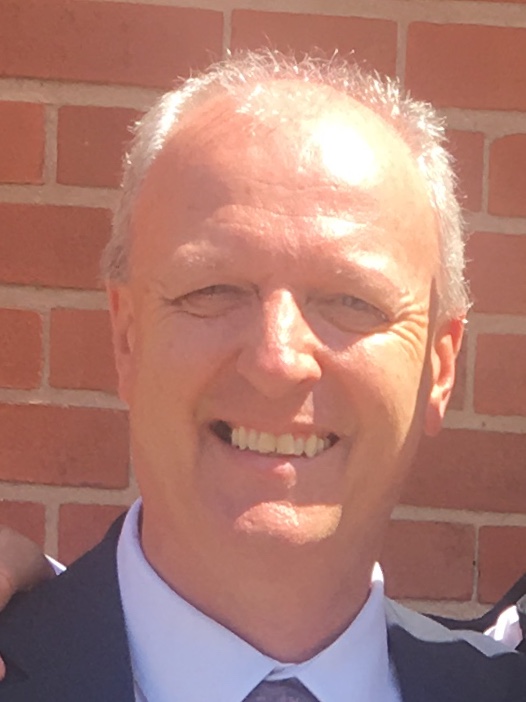 Stephen Noyes - Director of Sixth Form
As a former Head Boy at RGS, an Old Wycombiensian and with previous RGS teaching experience in roles as Subject Leader in French, as a Resident House Master in Boarding and a variety of pastoral roles throughout the School, Mr Noyes also has a long-standing interest in sport. He represented England U19s and Cambridge University in cricket and coached the School's cricket team between 2004-2012. He took up his current role as Director of Sixth Form in September 2010.
sjn@rgshw.com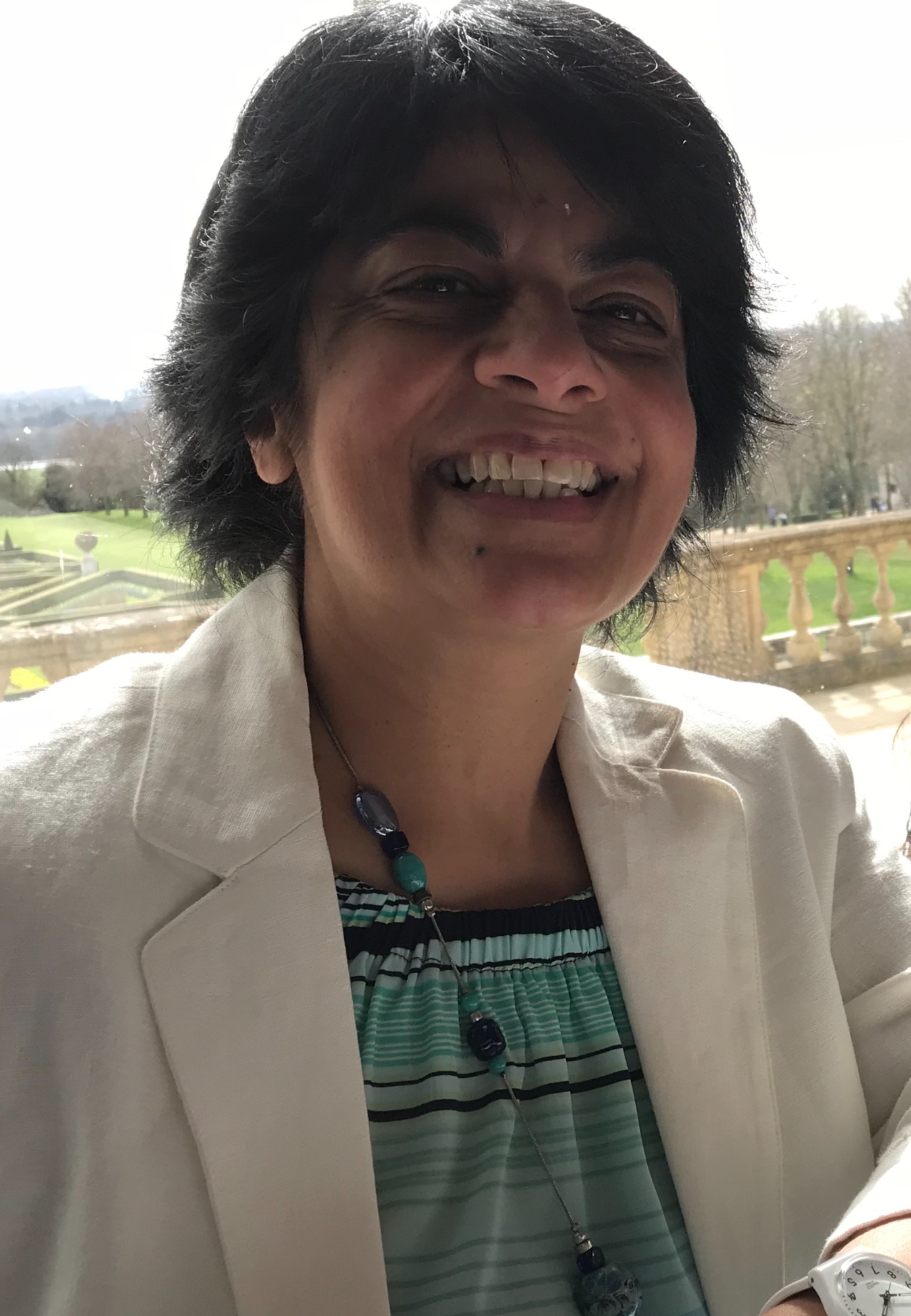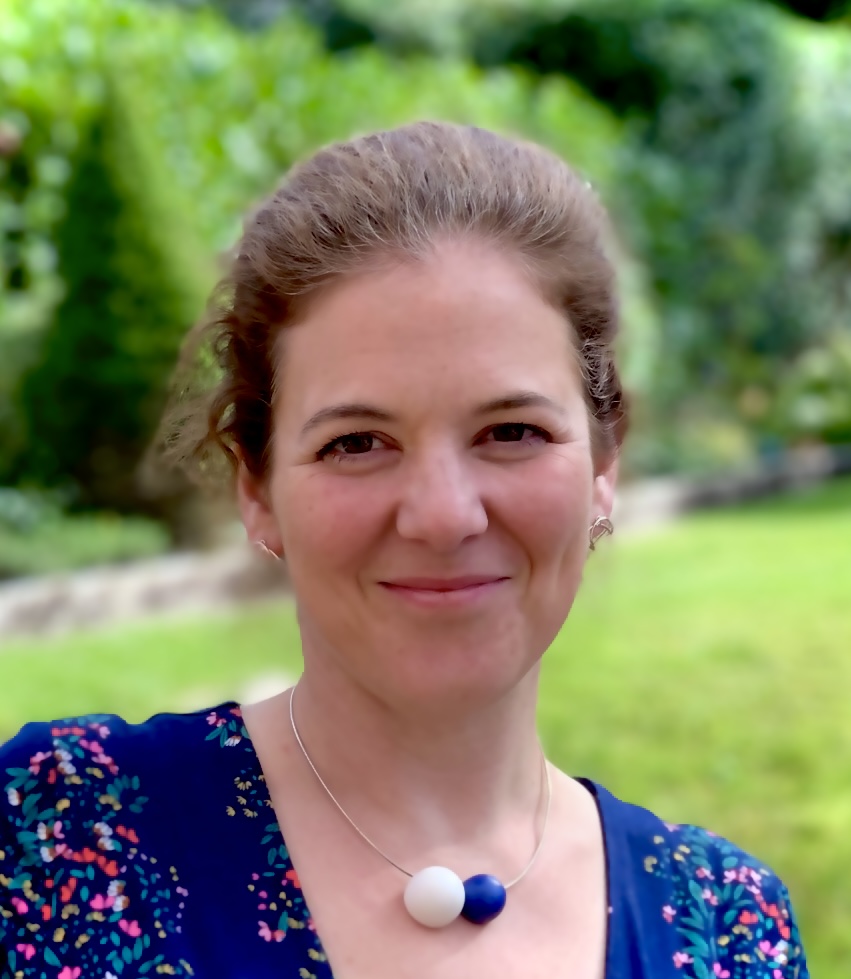 Mrs Suzan Byrd - Head of Year 13
Mrs Byrd joined RGS in 2019 after a career in finance. She enjoyed being a Y13 form tutor as well as being the proud Head of Buckingham House. She teaches Business Studies and Economics to the Sixth Form as well as careers lower down the school. Additionally, she is responsible for running Benevolent Fund, is the staff liaison for the Y12 and Y13 Interact club and coordinates the TAA volunteering for Social Service for Y10 and Y11. She speaks fluent German and Turkish.
sjw@rgshw.com
Mr James Chitham-Mosley - Head of Year 12
Mr Chitham-Mosley will be Head of Year 12 next year. He is heavily involved in the extra-curricular side of the school leading Swing Band and Chamber Choir (in his role as Assistant Director of Music): leading rugby in Year 9 and is involved in the CCF. Mr. Chitham-Mosley is passionate about supporting young men in their pastoral development running the school's Masculinity and Belonging group and supporting the Character Education programme. He is heavily involved in research, recently presenting at the International Boys' School Coalition conference in New Zealand and is studying for a Doctorate at the University of Reading, looking at boys' moral education.
jec@rgshw.com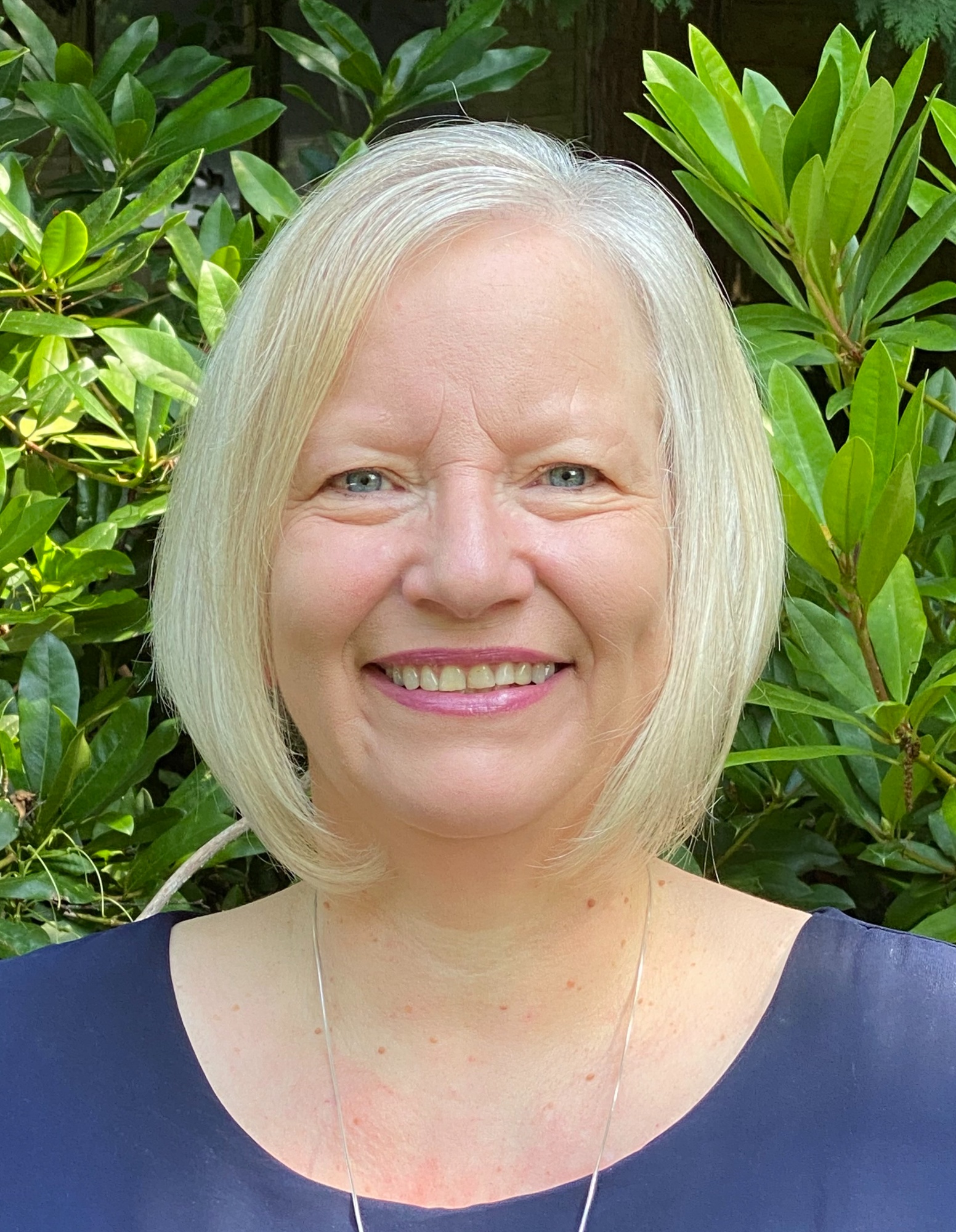 Mrs Sarah Wallace - Sixth Form Administrator
A History and Politics graduate, Mrs Wallace worked in the Private Medical Insurance industry as a Customer Services Manager, in Project Management and latterly as a Marketing Manager. She took a career break and then retuned to work part-time in a primary school. Mrs Wallace joined RGS in September 2019, and she has known the school as a parent. Both her boys thrived at the school and enjoyed all the opportunities for development the school has provided both academically and through co-curricular opportunities.
sjw@rgshw.com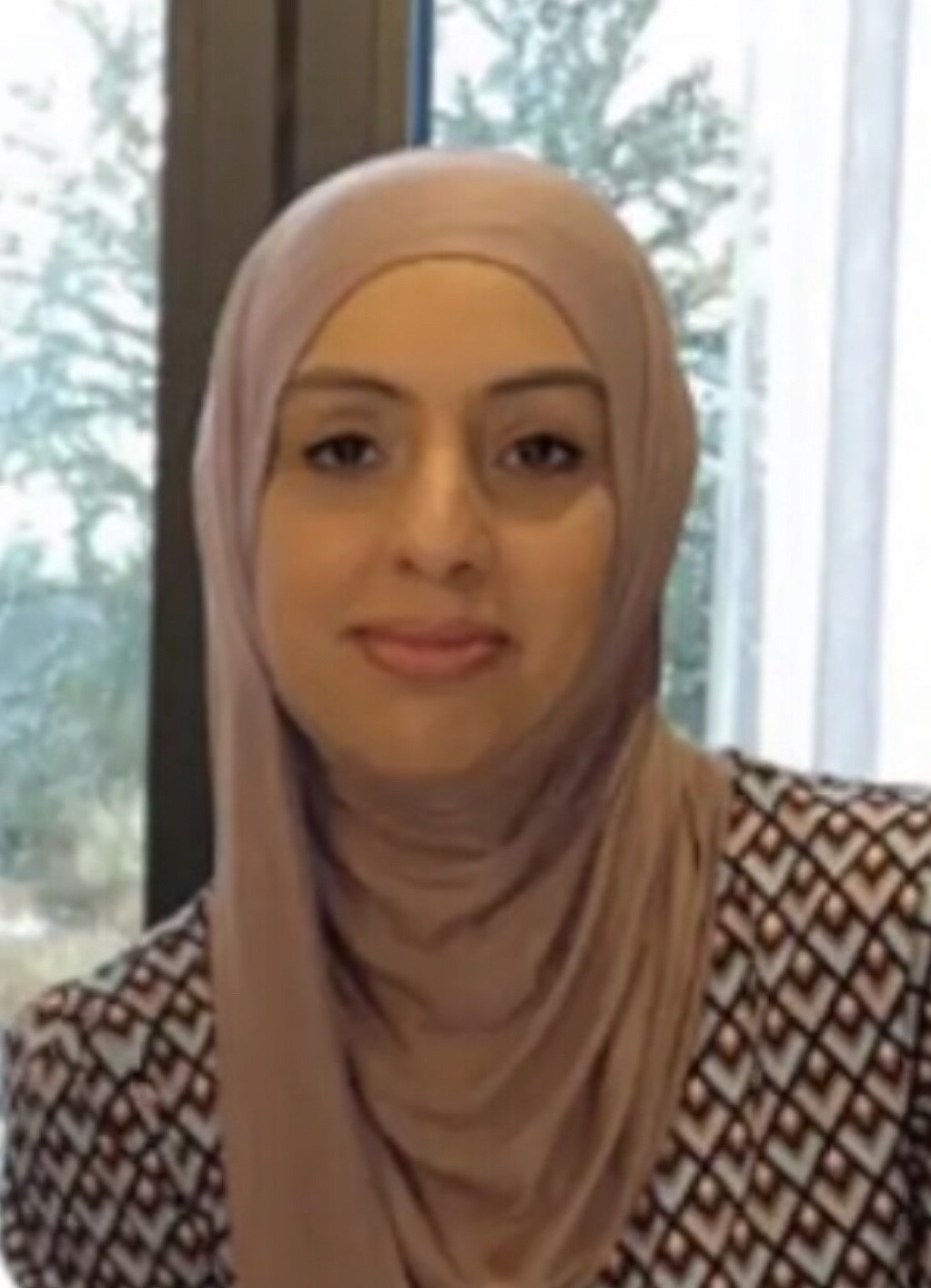 Mrs Robina Khan – Sixth Form Private Study & Attendance Officer
Mrs Khan has over ten years experience in secondary education in a variety of roles ranging from Behaviour Unit Assistant, Exams Officer to Business & Enterprise Coordinator. She has always had an avid interest in secondary education and is appreciative of the pivotal role it plays in pursuing further education and career goals. Mrs Khan joined RGS in October 2022 and currently has a son at the school. In her spare time, she is actively involved in a number of local charity initiatives in the Buckinghamshire area.
rkk@rgshw.com
In addition to The Sixth Form Team, you may need to contact other members of school staff. For UCAS related enquiries, please contact Mrs Hilary Munday at hrm@rgshw.com or for Sixth Form Admissions, please email: sixthform@rgshw.com