The Duke of Edinburgh's Award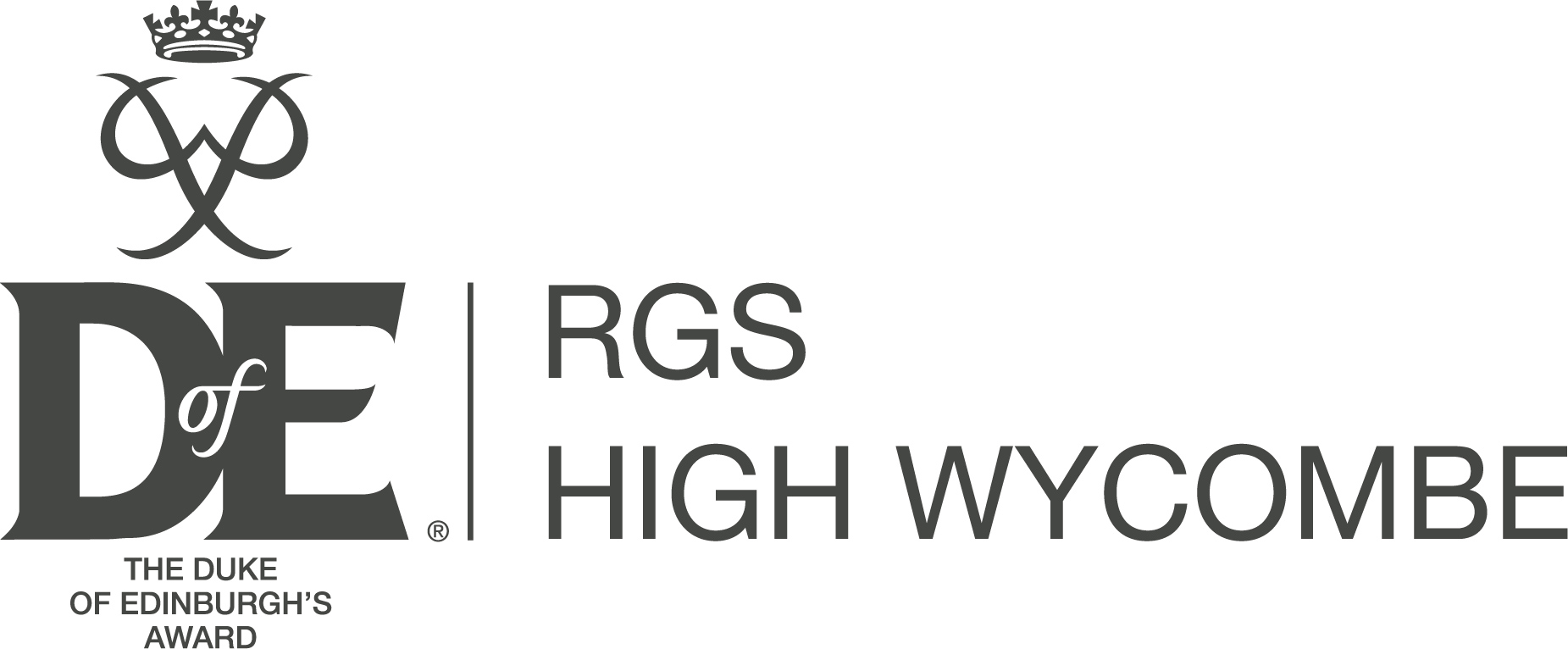 Follow us on Twitter @RGSHWDofE
The Duke of Edinburgh's Award (DofE) is the world's leading achievement award for young people, recognised by employers and universities alike. It promotes personal development through participation in an enjoyable, challenging and rewarding format. RGS is proud to have successfully delivered the DofE to its pupils for many years. We have held an Independent Operating Authority License from the launch and became a Directly Licensed Centre (DLC) in June 2016.
RGS participants have the opportunity to progress through all levels of the award, learning and developing new skills along the way. Each level of the award has four sections to complete, Volunteering, Skill, Physical and Expedition. There is an additional section for Gold participants to complete, which is a one week Residential.
Pupils commence their awards as shown below:
2018-19
Bronze – Year 9
Silver – Year 10 & 11
Gold – Year 12 & 13
Over the last few years, there has been an increase in participation and completion numbers across all levels. Participants who complete the Gold Award are invited to a certificate presentation at St James' Palace, London.
Expeditions
Expeditions at all levels are organised by RGS and are undertaken in the Chiltern area at Bronze level and the Brecon Beacons at Silver and Gold level.
If you would like further information about DofE, please call 01494 551404 or send an email Mr Greenhough or Mrs Henry. Follow us on Twitter @RGSHW DofE
Expedition Information