Admissions & Register of Interest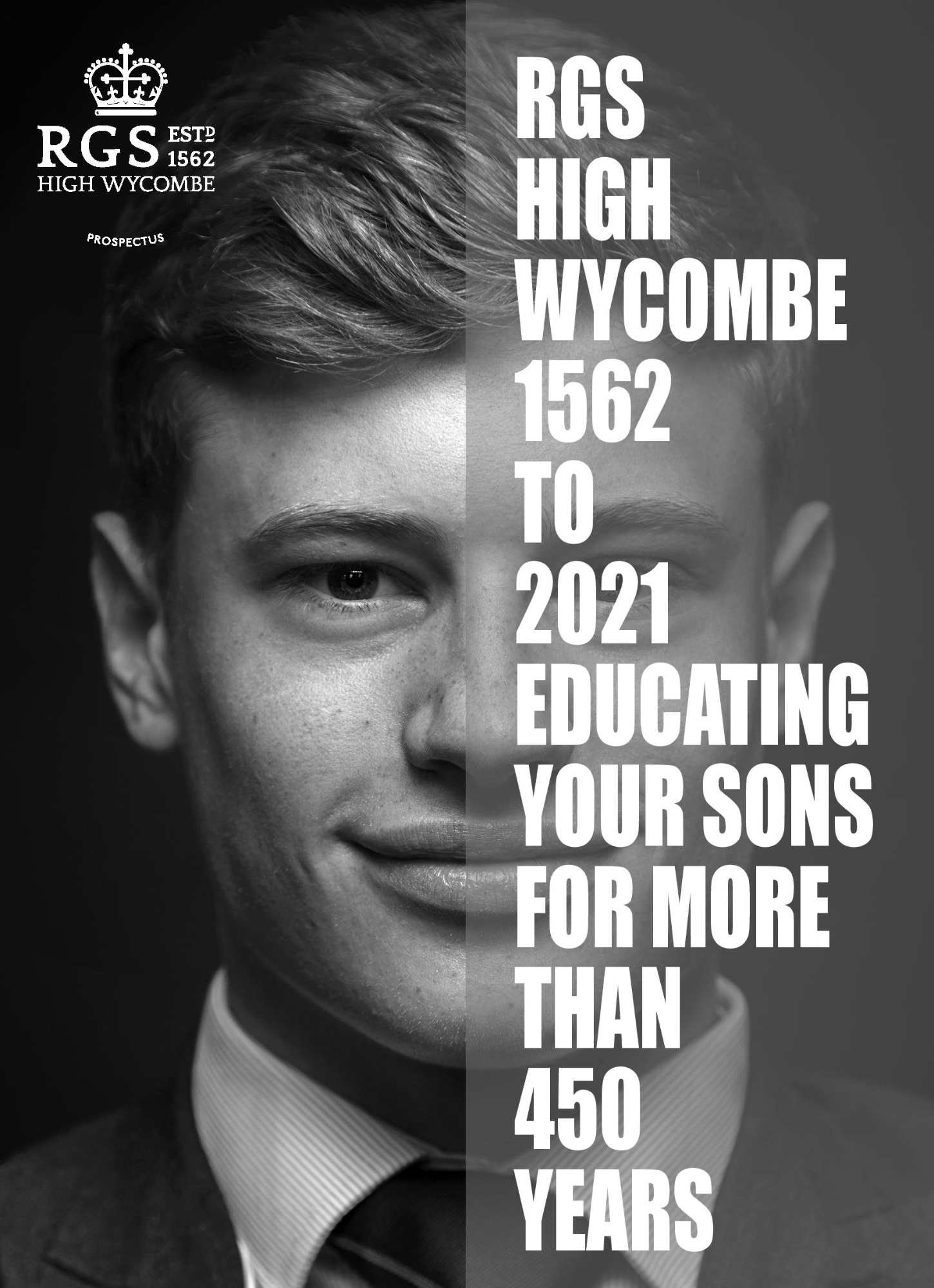 Information for Entry in 2022
RGS welcomes applications for entry into our Sixth Form in September 2022.
SIXTH FORM APPLICATION FORM 2022
We would also like to draw your attention to the 16-19 Bursary Fund. For more details please click on this link.
View our Sixth Form 2022 Entry Booklet Below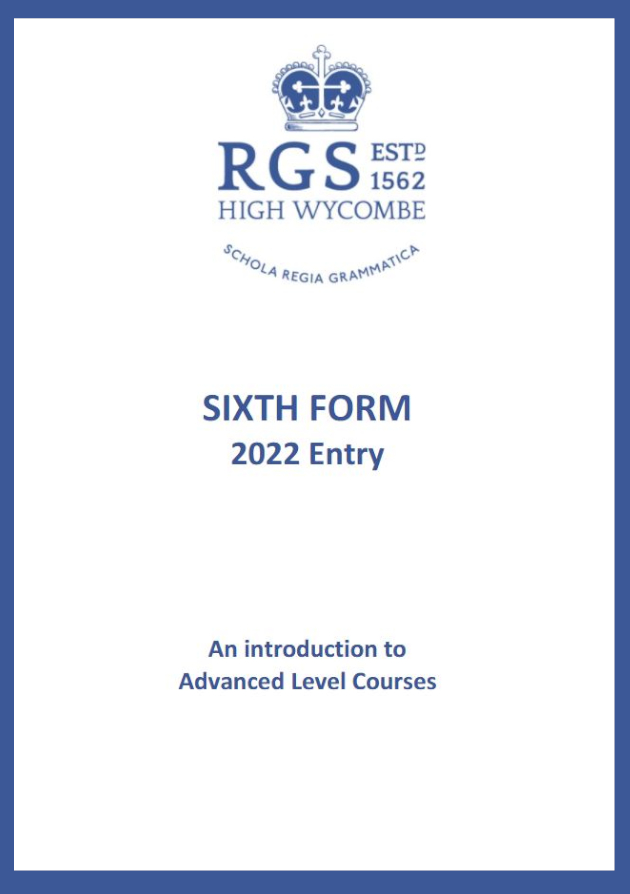 Information for Entry in 2023
Applications for Sixth From 2023 entry will open in November 2022.
Thursday 3rd November 2022 - Evening Open Event for External Year 11 students interested in sixth form 2023.
To register your interest in Sixth Form at RGS for admission in 2023, please complete this form:
For further details about the Sixth Form or to arrange a tour of the school, please contact Sixth Form Admissions by email at: sixthform@rgshw.com.