Dates for the Diary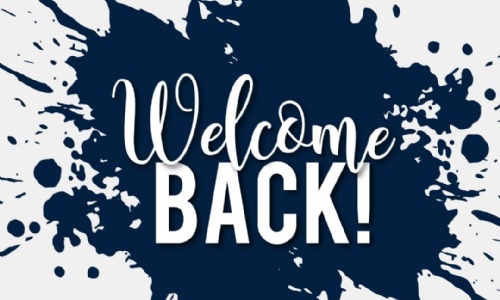 Dates for the Diary
Friday 4th September Year 7 induction and Year 12 Sixth Form Induction.
Monday 7th September- Year 7, 11, 12 and 13
Tuesday 8th September - Full return.
The timetable for the Year 12 Induction Day on 4th Sept is as follows:
9.00am
Year 12 boys that are new to RGS to meet Mrs Wallace at the pedestrian gate on Hamilton Road for school photos.
10.00am
All Year 12s (existing & new RGS boys) to go straight to their form rooms
11.45pm
Induction Programme ends for internal Year 12 boys.
Year 12 boys new to RGS meet at the Dining Hall for lunch with their 'RGS Buddies', please bring a packed lunch.
1.00pm
Induction Programme ends for boys new to RGS.
Monday 7 September - For Students New to Year 12
Please note, school IT logins and set up IDs will take place between 3.40pm - 5.00pm on Monday 7 September.