Remembrance Service 2023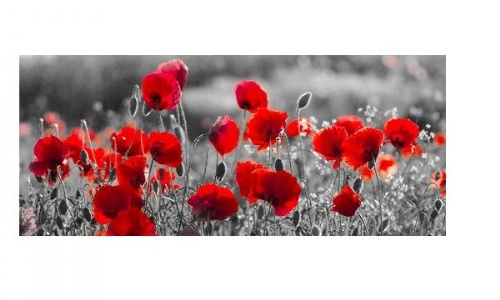 On Friday 10 November the School will be holding its annual Remembrance Day Service. Please do join us!
As part of our community, you are warmly invited to join us in this ceremony.
We have an area in front of the Queen's Hall reserved for visitors and respectfully request that you be in position for 10.35am prior to the start of the service, which will be concluded by 11.35am.
As part of your visit you are also invited for refreshments in the Queen's Hall after the service.
Please be advised if the weather is inclement, the ceremony will be cancelled.
We look forward to your company at this most poignant event.