Music is Back!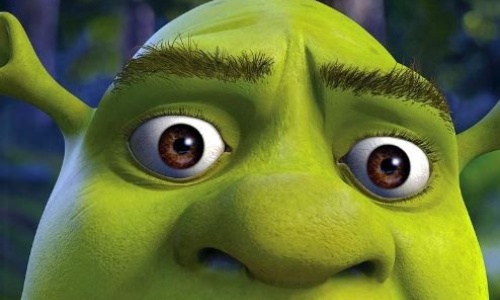 Had enough of handsome princes and buff heroes?
Once upon a time, a film about the spiky companionship between a hideous yet big-hearted creature, green and ungainly ogre and his equally unlovely donkey, shackled together on a quest to rescue a stroppy princess became an unlikely hit. DreamWorks turned William Steig's children's storybook, Shrek, into a cult movie coveted for its child-pleasing fantasy and knowing undercutting of fairytale conventions.
Next year, our new Head of Music, Mrs Jashari, with the Music Department and a huge cast are going to present Shrek the Musical with a dash of the original hit film's mischief.
In the meantime, there is plenty for pupils and parents to enjoy.
Music Workshops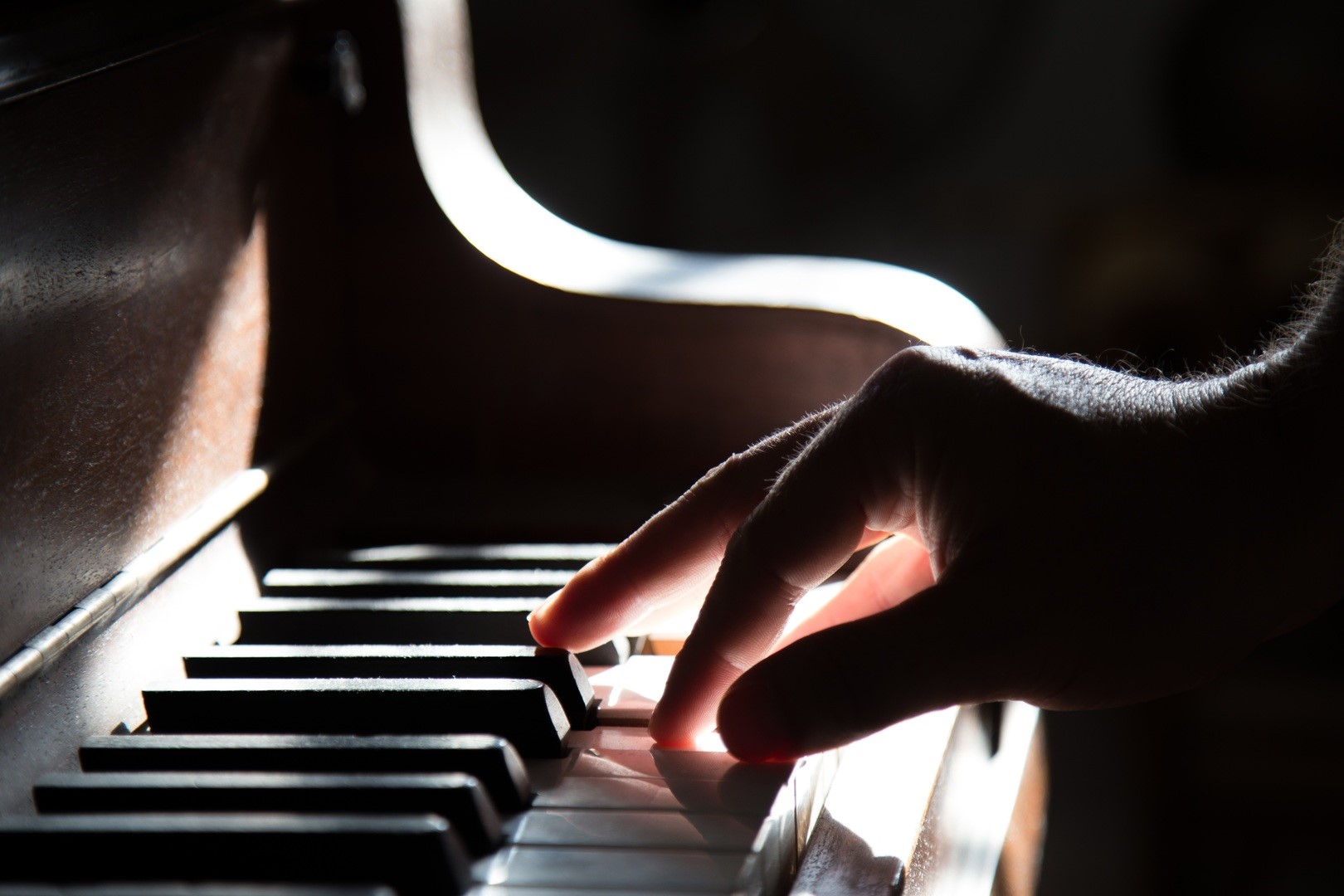 The Peripatetic Music Workshop on 5th October is for our Year 7s to try out new instruments they would otherwise never explore. The demands of the national curriculum, budget constraints and a shortage of dedicated music teachers inevitably means that children in state schools are often not routinely given the opportunity to learn to play an instrument.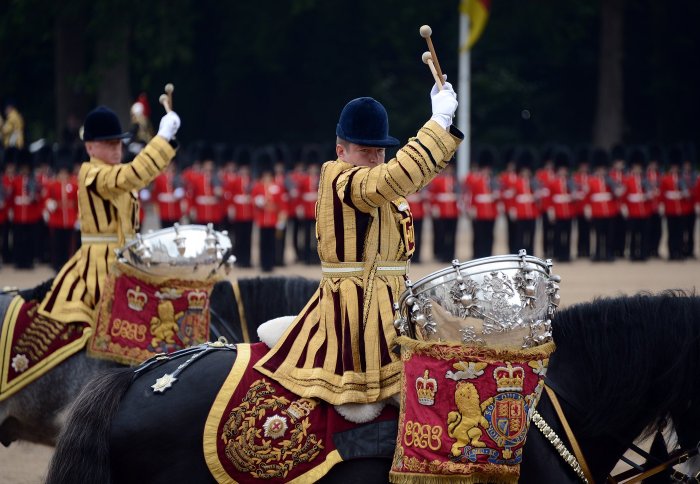 On 13th October the Household Cavalry will visit the school for a workshop. It's a strange fact that the biggest employer of performing musicians in Britain is the Ministry of Defence. The British Army alone has 22 full time bands with 800 professional players. The RAF has three professional bands; the Royal Marines has six. All told, there are well over 1,000 full-time professional musicians employed by the armed forces.
Autumn Soirée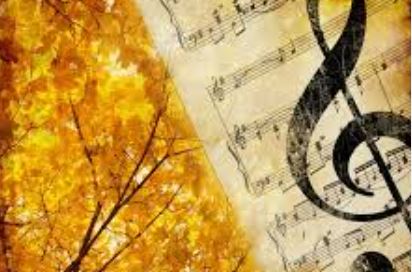 On 18th October everyone is welcome to come to the annual Autumn Soirée. Free event but ticket required for entry, available on LBO.