"How you doin'?"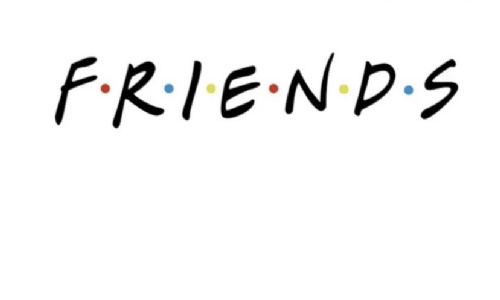 A cheeky "How you doin'?" and a wink worked (almost) every time for Joey Tribbiani.
"Friends" makes excellent comedy look easy and nearly 30 years on, we can't stop watching it.
At first glance our 'Friends of ...' - some of whom are not far off the same age - by impact, by value, by verisimilitude may well surprise you too.
Here's their 2023 Story
5 Friends of ...
£200k Funds Raised
22 Events
5100+ People Attending Friends of ... Events
£100k Tickets Sales
2900+ Supporters of Sport
2100+ Attending Musical Events
This is dedicated to parents past and present for their time, energy and support, to staff, to coaches and those behind the scenes, to our alumni and to the pupils for making it all worthwhile.
A huge thank you from our Friends of Cricket, Hockey, Music, Rowing and Rugby.
Here's to 2023/2024!