Developing the Next Generation of Athletes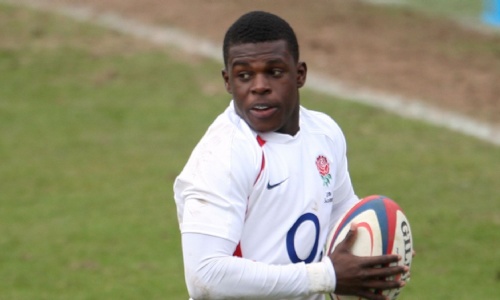 Introducing: Next Gen You Rugby Camps at RGS - 1st August - 3rd August.
OW Christian Wade says he probably would not have played rugby if he had not passed the 11 plus for RGS. Shortly before moving to NFL he spoke out on the issue, announcing his intention to create his Next Gen You foundation. Jones, in typical fashion, said private schools created "closeted" players, and earned an RFU rebuke for doing so.
"There's probably thousands of kids like myself, who if exposed to rugby would fall in love with it." Wade says. "And I think that to keep it within the private-school system is a bit selfish, you know what I mean?"
Twenty years ago, when Christian Wade was taking his first tentative steps in rugby union here at RGS, he watched a tape of Jason Robinson at the World Cup. "I thought: 'Man, he's sick [brilliant]. He's the main guy'" he said.
At that moment Wade knew his destiny lay not in what he now accepts was the unattainable dream of basketball in the NBA nor in athletics at which he could have excelled, but in rugby.
Aren't we all very lucky he did so!