Hockey Celebrate End of Season at Awards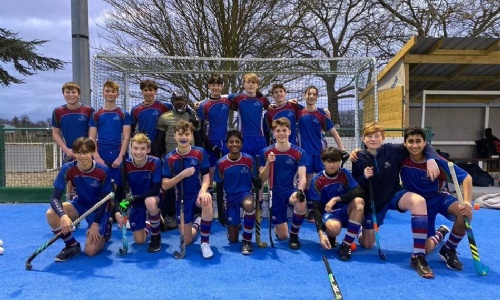 An entertaining evening of speeches, heads or tails, food, awards and applause!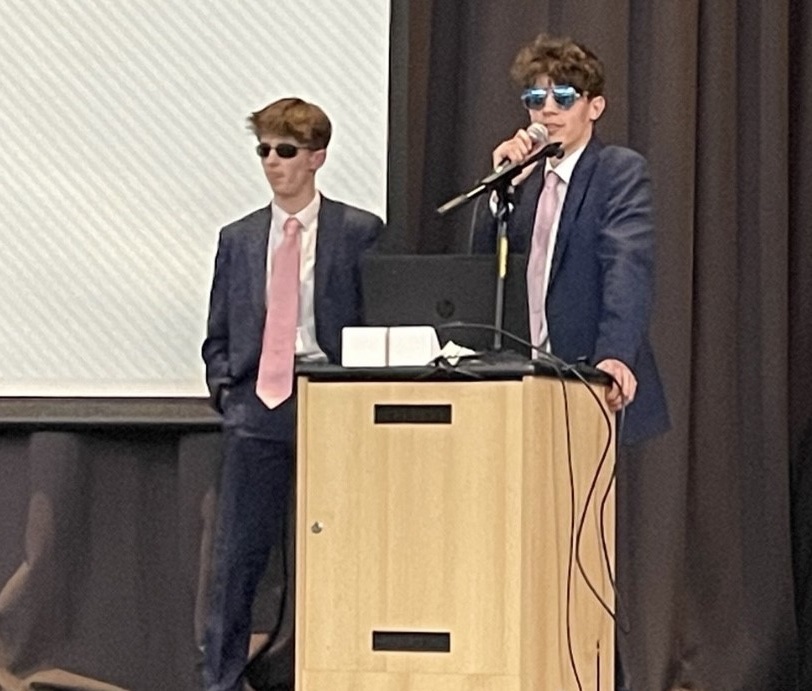 Last night, over 150 players, parents and family members celebrated the end of season with senior members of the RGS 1st XI, presenting the Hockey Awards. Special mention to the excellent entrance & hosting by Freddie & Jared. Definitely winning the best dressed award!
This is an event at which players across all year groups, are recognised for their efforts over the season as a whole and at which the coaches have the opportunity to present their awards to the outstanding performers in each age group.
Each age group has three awards. The categories for the awards were Coaches Player, Player's Player and Most Improved Player. No distinction is made between the teams as the awards are intended to recognise players of all levels of experience.
A huge thank you must go to staff for their work in the curricular and co-curricular activities and off-field events, to parents for the time and energy they give to supporting the school in the different programmes and fundraising initiatives, and to the pupils for being fantastic ambassadors for RGSHW.