1st XV in the Schools Plate Final against Barnard Castle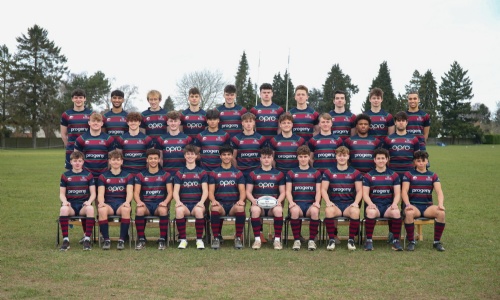 All students, parents and alumni welcome!
On 1st March the 1st XV won their National semi-final away at Monmouth and now find themselves in the U18 Schools Plate Final at StoneX Stadium on Tuesday 14 March, kick off at 3.10pm.
Coaches will be leaving RGS at approximately 13.10pm for supporters wishing to attend. The cost of the trip will be £10 to cover the transport. We will be reminding all students tomorrow morning during form time, deadline 9.00am tomorrow. We would ask that Sixth formers do not drive directly to the stadium and use the coach transport provided.
If parents wish to attend or indeed drive their son to the match to support please email attendance@rgshw.com directly in order that we can record this.
For those who would like to watch the match, we anticipate the game will be streamed, details to follow.