RGS Premier of In the Heights opens Friday 10 September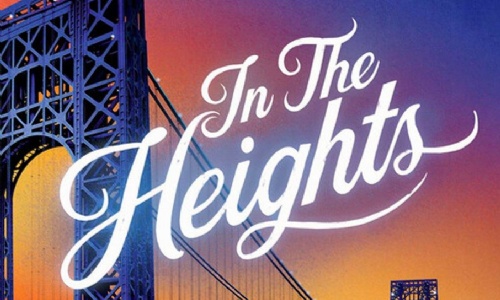 Tickets still available at Little Box Office for critically acclaimed musical.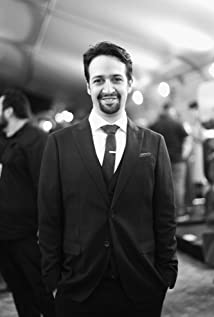 Lin-Manuel Miranda - Biography
Lin-Manuel Miranda wrote the first incarnation of "In the Heights" in his sophomore year at Wesleyan University in Connecticut. Off-Broadway, "In The Heights" received nine Drama Desk nominations, including best music, best lyrics, and it won the award for outstanding ensemble performance; received the Lucille Lortel Award and Outer Critics Circle Award for best musical; received the Obie Award for outstanding music and lyrics; received a Theater World Award for outstanding debut Performance and the Clarence Derwent Award both for Mr. Miranda's performance. He is the recipient of the 2007 ASCAP Richard Rodgers New Horizons Award. He has appeared on The Sopranos (1999) and Sex and the City (1998), House (2004), and The Electric Company (2006). He is also a co-founding member of Freestyle Love Supreme, a hip-hop comedy group that tours comedy festivals all over the world.
Storyline
In the Heights centers on a variety of characters living in the neighborhood of Washington Heights, on the northern tip of Manhattan. At the center of the show is Usnavi, a bodega owner who looks after the aging Cuban lady next door, pines for the gorgeous girl working in the neighboring beauty salon and dreams of winning the lottery and escaping to the shores of his native Dominican Republic. Meanwhile, Nina, a childhood friend of Usnavi's, has returned to the neighborhood from her first year at college with surprising news for her parents, who have spent their life savings on building a better life for their daughter. Ultimately, Usnavi and the residents of the close-knit neighborhood get a dose of what it means to be home