Thank You!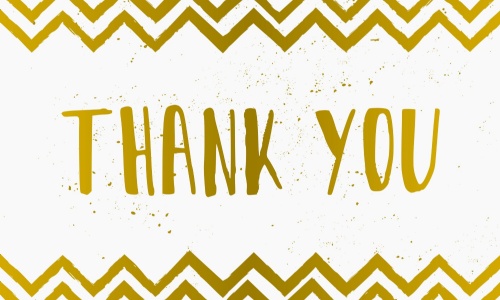 A big thank you from RGSPA and Friends of …
Hockey
Friends of Hockey are looking forward to seeing you at the Family Hockey Party on 12th December. Everyone is welcome, entry is free. You can also support hockey at RGS by paying for a Friends of Hockey subscription via ParentPay. Thank you to all of you who have signed up so far, we are looking forward to a jam-packed season in the Spring Term.
Music
A big thank you also to Friends of Music, who tirelessly provide refreshments for all musical events, and generally enhance the musical environment in practical ways, and enable us to purchase instruments that give the boys more opportunities.
This term that particularly included two new electric pianos, a number of brass instruments for class use, a batch of clarinets that are allowing us to start a clarinet project just as we have the brass project, and a top up of guitars and ukuleles. They will be organising refreshments for West Side Story in March and will be on the lookout for extra assistance for that major event …. Do volunteer if you can.
Rowing
Thank you for supporting the RGS Rowers. We are delighted to say that it has been announced that we are one of the AVIVA Community Award winners (up to £1000). Plus, our Crowdfunder campaign that ran in parallel attracted very generous pledges totalling just over £1000. We are hugely grateful for your votes and generosity as we continue to fundraise for a new boat for the boys. More boats = more opportunities.
Rugby
Thank you to all of you for all your hard work and commitment through this term. It would be an impossible job without your time and energy and we are grateful to have your support.
Whether it be fundraising, helping in the canteen or being a supportive parent on the touchline, it all goes a long way to allowing us to get back to competing with the best in the country. We hope you all have a good Christmas break and look forward to the remaining games next term.
RGSPA
RGSPA have had a very busy year so far and have raised over £5,000 towards this year's project, the Science Block Information Technology Centre. Thank you to everyone who has helped at or attended the events we have organised in the Autumn Term. Please come along to RGS's Got Talent on 26th January and support our Grand Raffle, which will be drawn at this year's main event: the Spring Fair, on 27th April.