Mr Steve Noyes, Director of Sixth Form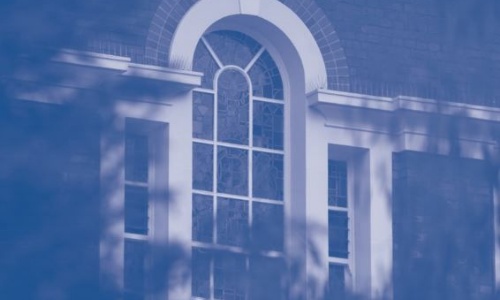 We strongly believe that RGS is where our students become young men; confident, well-rounded individuals with inquiring minds and a lifelong love of learning. The choices these students make at A-Level not only indicate where their passions lie but also provides the first steps towards shaping their future careers.
Throughout Sixth Form, we are dedicated to nurturing and supporting our students in a community that is both challenging and intellectually exciting. With a strong combination of outstanding teaching, exciting curriculum and many co-curricular activities, we set up our Sixth Formers to become part of the next generation of inspirational leaders.
Our students are self-confident, enthusiastic and positive. We are proud that they can move onto the next phase of their life knowing that they are equipped with the knowledge and skills to succeed.