Ernie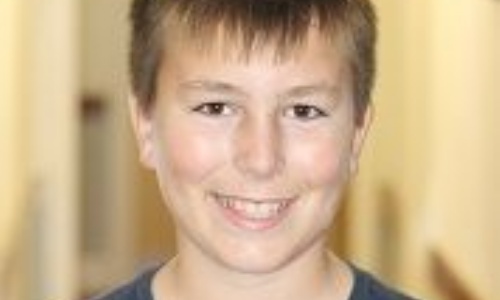 Year 8
2nd Year in boarding
I've been here for a year and I've had a great experience for my future as a boarder and student at the RGS. It's like a massive team here and everyone helps each other out whenever needed.
A very important thing about being a boarder is having a good routine. It has helped me to hand all my homework in on time. Even though I'm a boarder, I have still made lots of new friends in my tutor group. Since the beginning of term, I have been given the opportunity to play cricket, rugby and hockey. This has also helped me to make new friends.
Another thing that I have really enjoyed about boarding is the food.. There are many varied meals for different needs, for example vegetarian.
I am sure that this year is quite different from a normal start to being a boarder and there are things that we haven't been able to do, but I have been made to feel very welcome and all my queries have been answered. Come and see for yourself!