Swan Colours
Swan Colours – awarded to any student who is selected to represent their country in sport or has won a national competition. These are rare and a great achievement.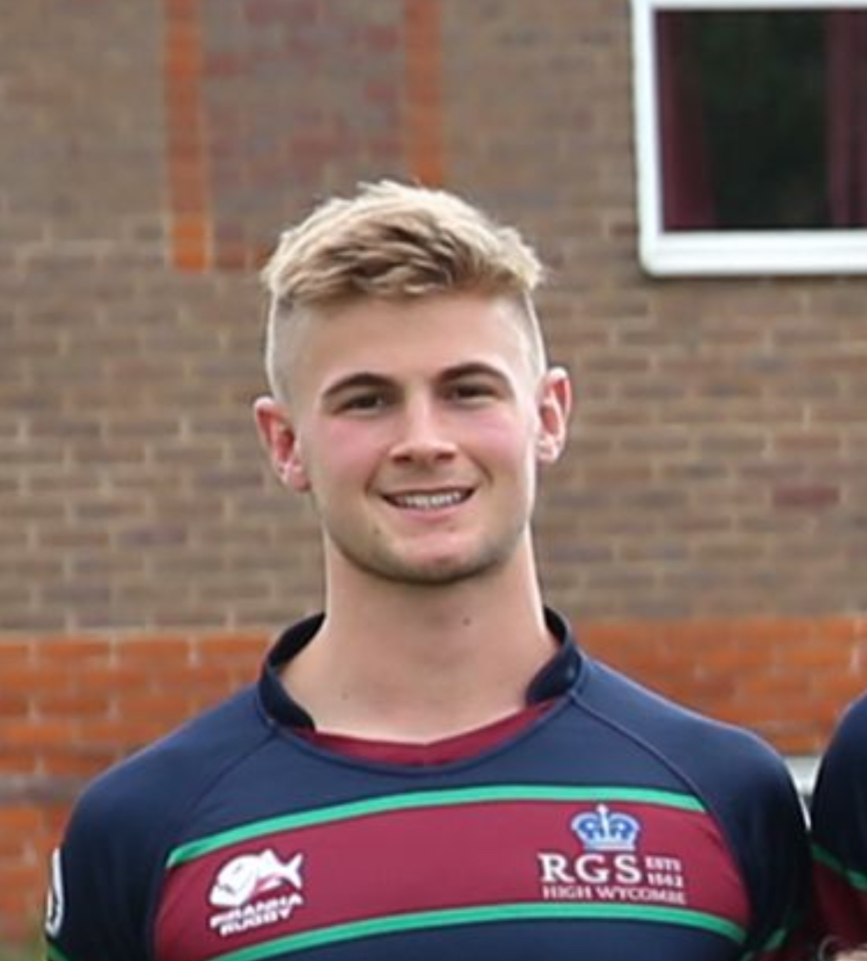 Lukas Linhart - Year 13
Lukas Linhart received Swan Colours this year for his selection for the Czech U20 rugby squad.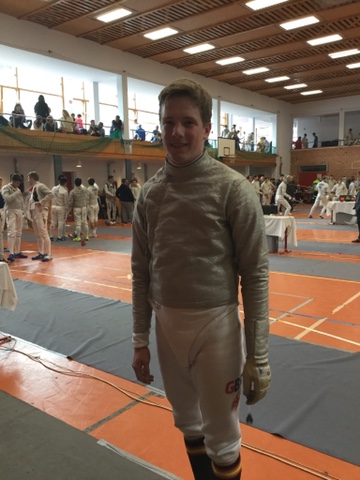 Louis Gosling - Year 12
A member of the RGS Fencing squad, was selected to represent Great Britain in the U17 individual and team competitions at an international event in Hungary after climbing into the top 20 nationally for the sabre. He was Britain's highest-scoring fencer in the team event and is currently part of British Fencing's Athletes Development Programme.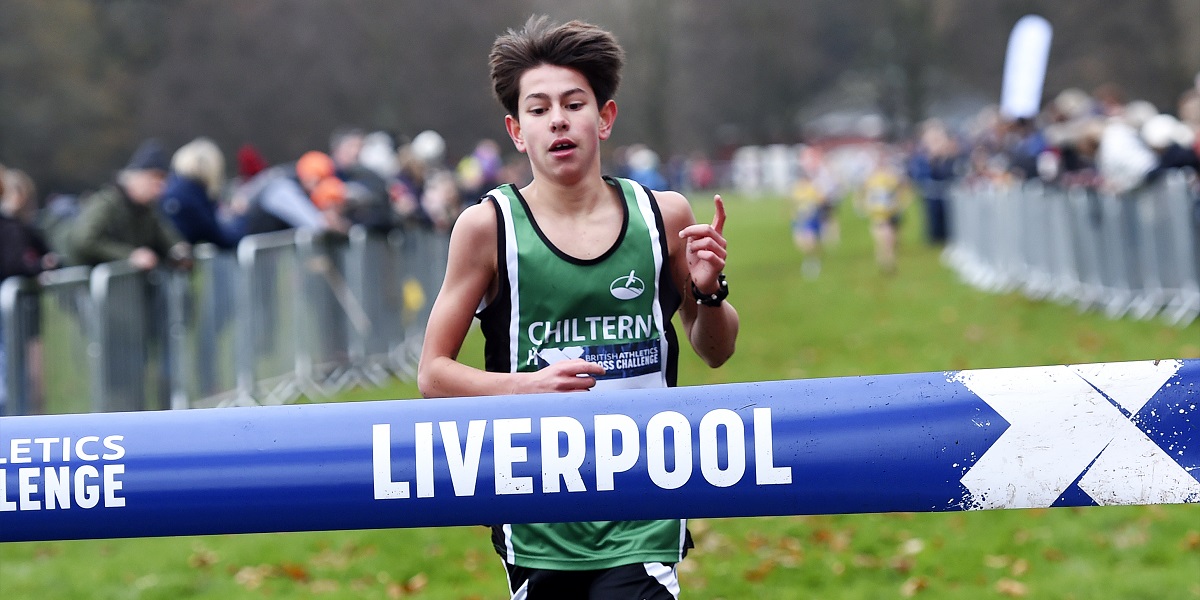 Alden Collier - Year 8
Over the past two years, Alden has established himself as the outstanding British middle-distance athlete in his age-category. He won the English National Cross-Country U13 title in February and then followed it up with victory at the British Cross Challenge series in March. Those two triumphs capped a remarkable 12 months for Alden, during which he also recorded the second-fastest 1500m time (4:19) and the sixth-fastest 800m time (2:06) for an U13 athlete since records began 40 years ago.