Moving up to secondary school in September 2021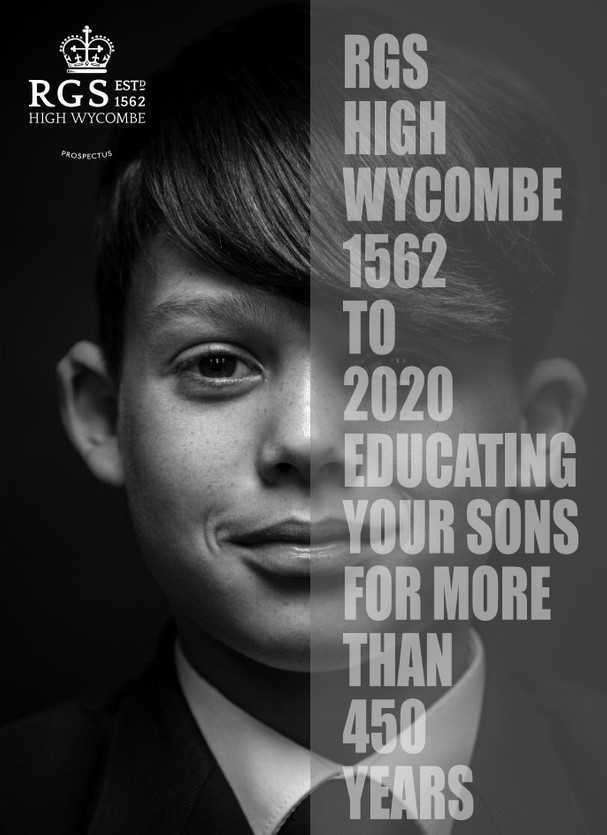 Secondary Transfer Testing Registration
Children who attend a Buckinghamshire LA primary school are automatically registered and will sit the test in their current school.
Children who attend all other schools will need to be registered for testing, and will sit the test at central venues in Buckinghamshire.
How do parents register for Testing?
Buckinghamshire Council are using their online application portal for parents to register their child for testing, please use the following link for further information.
Grammar Schools and Secondary Transfer Testing - 2021 Entry
If you have any queries please use the link below to contact Buckinghamshire Council.