2012 Examinations Remove
The examinations office is responsible for the organisation of all public examinations. It is the aim of RGS to make the examination experience as free from stress and as successful as possible for all candidates. If students or parents have any queries or need help or advice at any time before, during or after the examinations please contact the exams office.
Please see the documents below for up-to-date information regarding GCSE and A Level exams.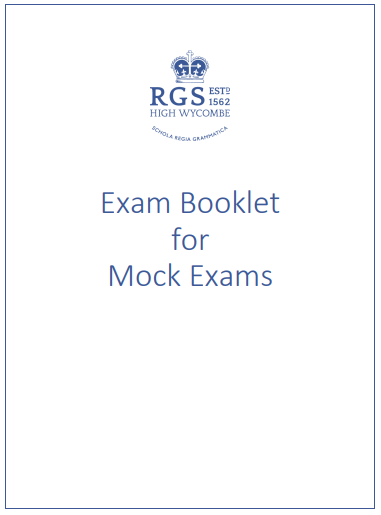 2021 Exam Timetables
The Government have confirmed that the exams will start on 7th June 2021. We are awaiting the final public examination timetable at present Once we have that we will share it with students and parents.
JCQ Notices for Candidates
Acceptable use of Social Media
Information regarding Exam Boards and syllabuses for GCSE, A level and BTEC